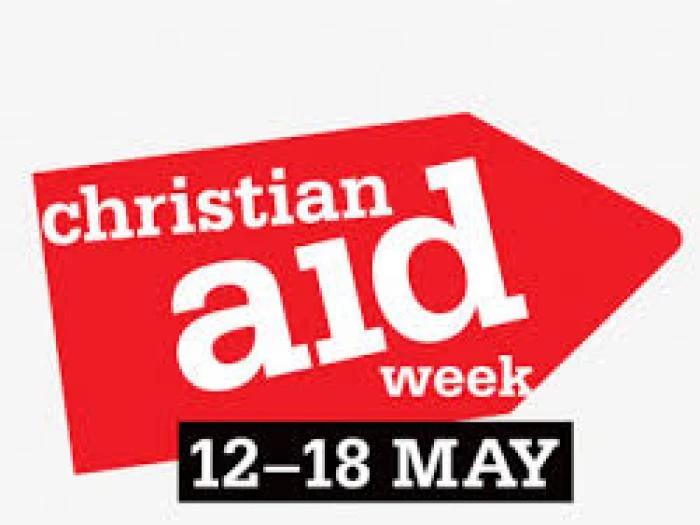 We are getting ready for Christian Aid Week, which is from 12th – 18th May. That is when we have house-to-house collections in some areas of Aylesbury. We would very much welcome some new collectors for this, as a number of our collectors have now 'retired'! You have a choice of putting a collection envelope through doors and returning a few days later to collect them in, or to make one visit using a collecting tin. It need only take a few hours in total.
If you would like to know a little more before making up your mind, please speak to Jennie Torpey 581414 or Maureen Tucker 486619.
For the Christian Aid website, click here.