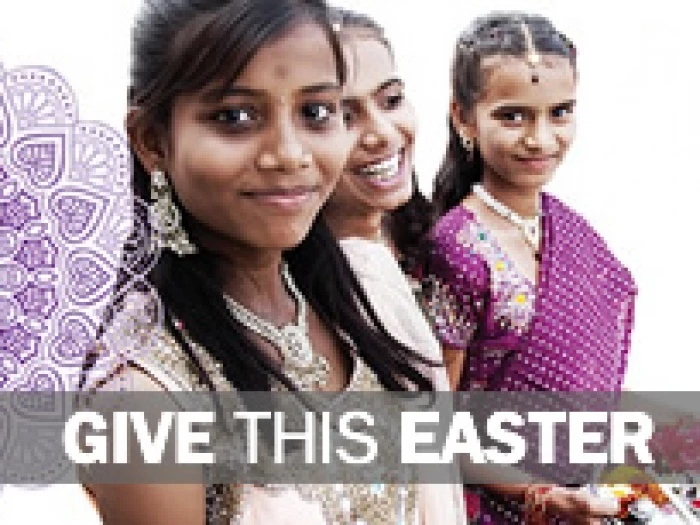 God created each child with the potential to use their talents and gifts to the full, to grow and to flourish. Yet, in many societies and communities, that potential remains unrealised because of lack of resources, power and rights. So this Sunday evening April 24th at 6pm, the Methodist churches in Aylesbury Vale in their annual Easter Offering service will relate very strongly to the plight of the Dalit people, those in the very lowest position in the caste system in Indian society. The title – 'Child, get up!' – comes from the story of the healing of Jairus' daughter from Luke chapter 8 verse 54.
For five years, from 2011 to 2016, Methodist Women in Britain (MWiB) has worked on a Dalit Solidarity social justice campaign, producing resources and arranging events to raise awareness, prompt action and inspire prayer. This service helps to mark the culmination of that work. For further information, click here.
Aylesbury Youth Choir will be taking part, refreshments will be served following the service and there will be a chance to buy goods from the Traidcraft stall. Everyone is welcome.