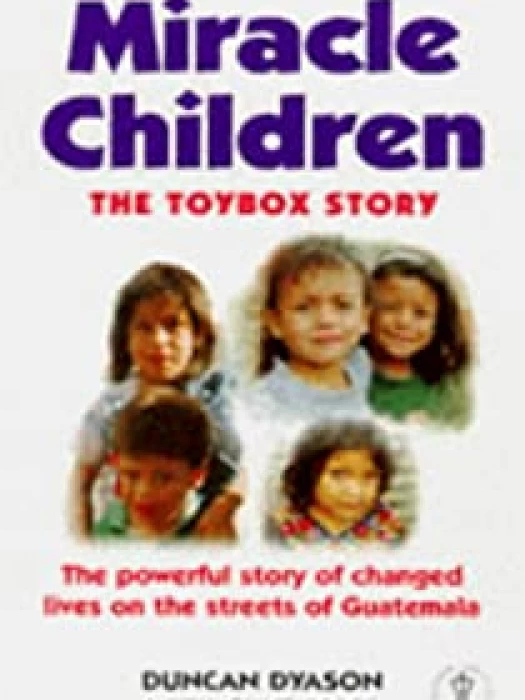 DUNCAN Dyason MBE had a miraculous escape from a life of booze and crime. He converted to Christianity, became a youth worker in Chesham Bois and went on to devote his life to rescuing Guatemalan street children.
He has written a book about it, Miracle Children: The Toybox Story and this is the next choice of the Good Faith Book Club. We had our first Zoom meeting on Saturday and plan another one on Saturday 28th November at 2pm.
If you would like to join us, just let me know (peterb.green@ntlworld.com) and I will send you an invitation. You can order a good condition second hand book on line for the cost of the postage or I will be happy to order one for you. If you want to read some summaries of previous books we have discussed, click here.