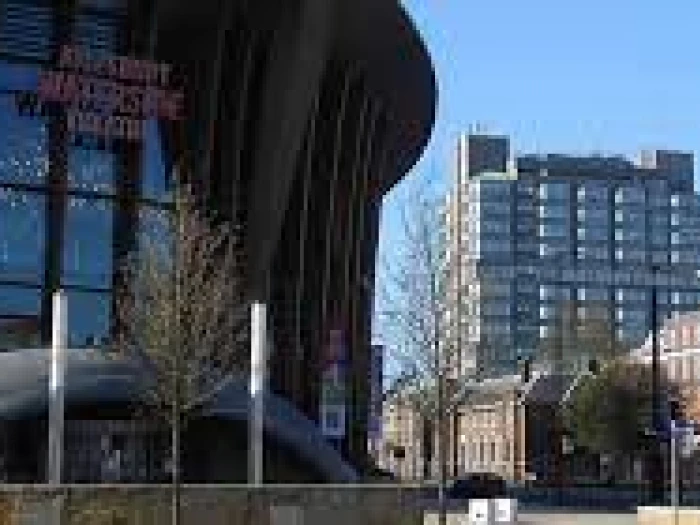 Catherine Turnbull-Ross gives this update from Aylesbury Town Chaplaincy:
As life continues to return to a bit more like 'normal', our work is more welcome and needed than ever; we are finding more and more people sharing their worries, concerns and aspirations, and would love for Street Angels to be out every weekend. If you'd like us to come along to a service or one of your groups to talk about what we do and how people can get involved please do ask
All our work is done from and on behalf of the churches of Aylesbury. It is an expression of our wish to be church 'out there', joining in with what God is doing out in our town, and can only continue where churches and church members join in.
To find out more and to read the full update, click here.