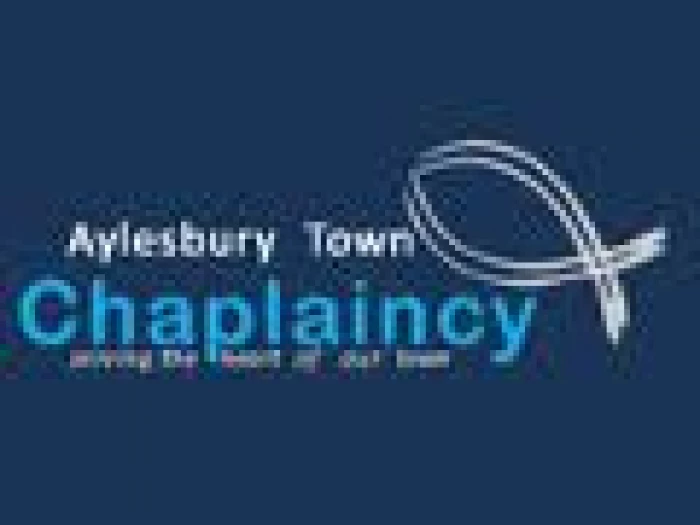 The Operations Manager of Aylesbury Town Chaplaincy, Catherine Turnbull-Ross, writes:
"We are becoming busier as the weeks go on; Street Angel teams are out as much as we can manage, Chaplains are in the town centre, Morrisons, the Courts, the Police Station and soon to be at the Aylesbury campuses of both Bucks New University & Buckinghamshire College Group; plus on Saturday 4th September Healing On The Streets returned to Aylesbury for the first time in 18 months.
We could do so much more and help, support and encourage so many more people if our volunteer base increased; we are very much the church of Aylesbury out on the streets and started when the churches of the town saw how being out amongst people as Chaplains and Street Angels could have such an impact on a local community by looking at other towns.
Please think about whether you or your church members would like to join in with this and get in touch to find out more."
For contact details and the rest of the newsletter, click here.