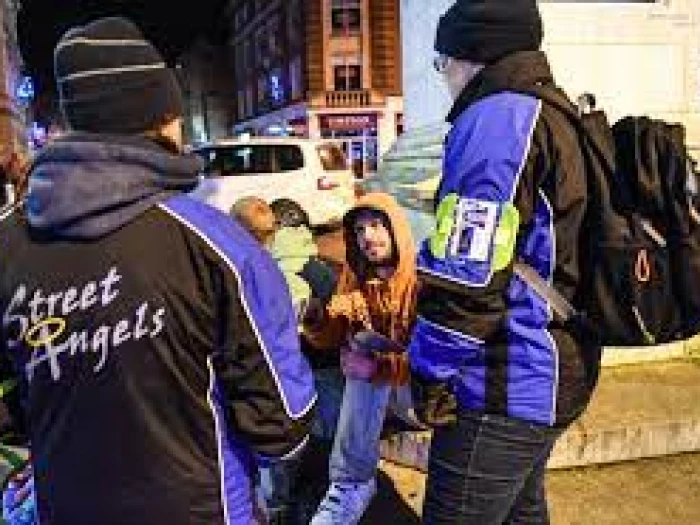 Andrew Henderson, Chair of Aylesbury Town Chaplaincy, opens their annual report by saying: We have an ongoing commitment to our town and our community and are here to support, encourage and serve all those who work, live in or visit our town.
This year has, as for the whole world, not been as we expected at the start of the year. For the first 2 and a half months it was very much business as usual, but in line with government 'Lockdown 1' we ceased all our face-to-face activity, starting up again tentatively (and only with those volunteers who were comfortable) with Chaplains and Street Angels out between late August and 'Lockdown 2' in November. As ever, when the service was out and about it was much appreciated and well received by those in our town."
For the full eight-page report,click here."