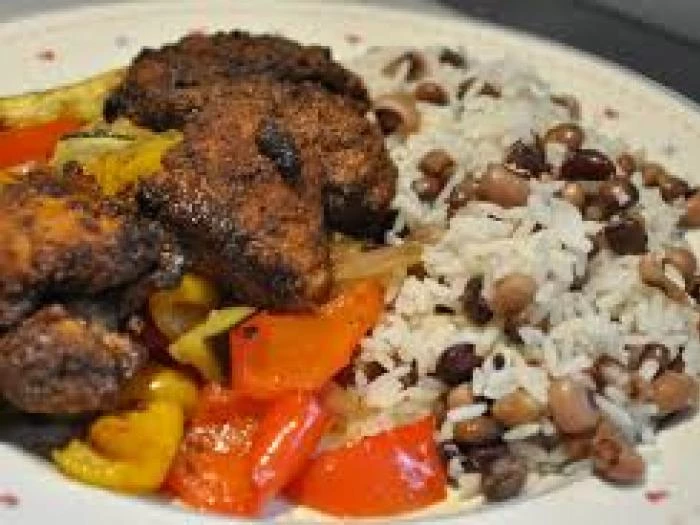 Our next Caribbean evening is on Saturday 24th March 2018, from 6.30pm – 10.00pm.
Come and join us for an evening of music, singing, recitation and dancing, followed by a delicious Caribbean meal. Tickets are Adults £8.00 – Children £3.00 and will be available soon from Beatie Francis 421505 or Jennie Torpey 581414. All profits go to Action for Children.
There are a limited number of tickets for the meal, but if you wish to come for the entertainment only, between 6.30 – 7.45pm, please do come along and just make a donation to Action for Children.
For the Action for Children website, click here.