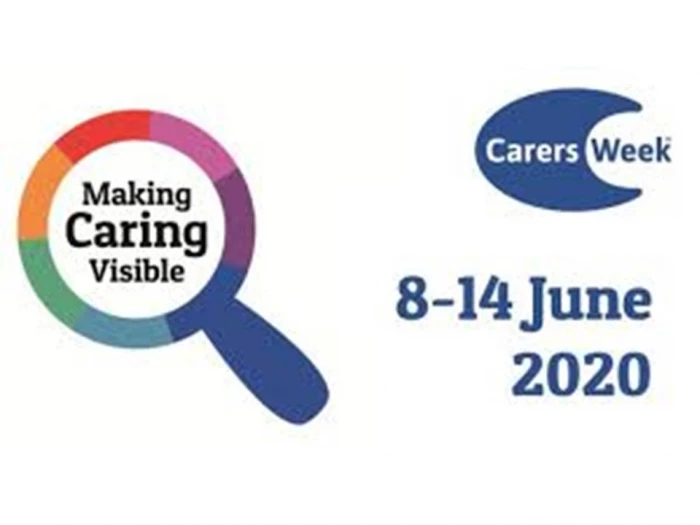 "The six national charities supporting Carers Week 2020, sponsors, NHS England, ADASS and local government representatives joined a virtual roundtable with the Care Minister, Helen Whately on Wednesday 20th May 2020 to discuss the vital role of unpaid carers in the COVID-19 pandemic.
Marking the start of the countdown to Carers Week, which takes place between 8th and 14th June 2020, the roundtable was an opportunity for the charities to highlight the additional pressure on unpaid carers during the pandemic and the support they will need in the future. Previous research by Carers UK showed that 70% of unpaid carers were providing more care for loved ones during the lockdown period, and 55% felt overwhelmed and worried about burning out." For more on Carers' Week, click here.
So we turn to the prayer of Marjorie Dobson, who wrote the hymn 'When our caring love grows thin" – 622 in Singing The Faith:
Caring God,
your heart goes out to those who suffer
and we must reach out too.
But it is not an easy thing to get alongside someone
and feel their suffering with them.
It takes endless patience and time and energy
and we cannot always sustain the effort.
Keep us loving beyond the limits that we believe are possible,
for your care goes further than we can ever imagine
into the darkest places of suffering, grief and despair.
Marjorie Dobson