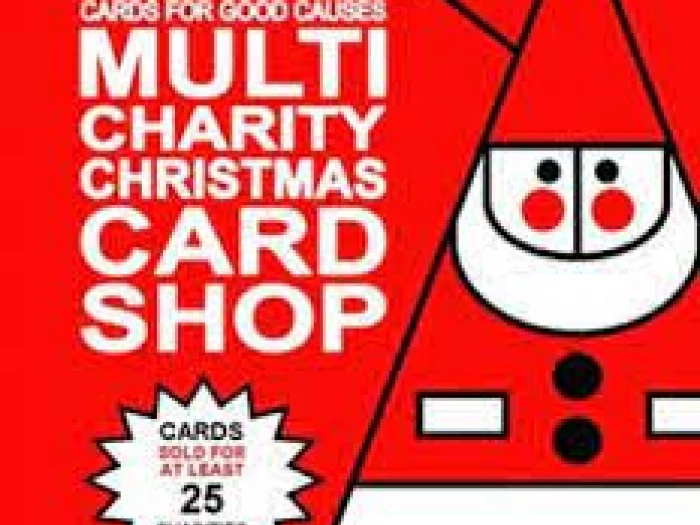 John Miskin, our Cards For Good Causes shop manager writes:
"We have just been informed that due to financial constraints, Cards for Good Causes are unable to open all of their charity cards shops this year. Aylesbury Methodist Church is one of the 200 + shops who are, unfortunately, not being opened.
As we all know, charities were badly hit during the Covid pandemic, Cards for Good Causes was also affected by the pandemic, which has led to a complete re-structure of their business. This meant they could not support opening all of their card shops. They have assured us that this is a temporary arrangement and that they hope to be in a better position next year to re-open all of their shops."