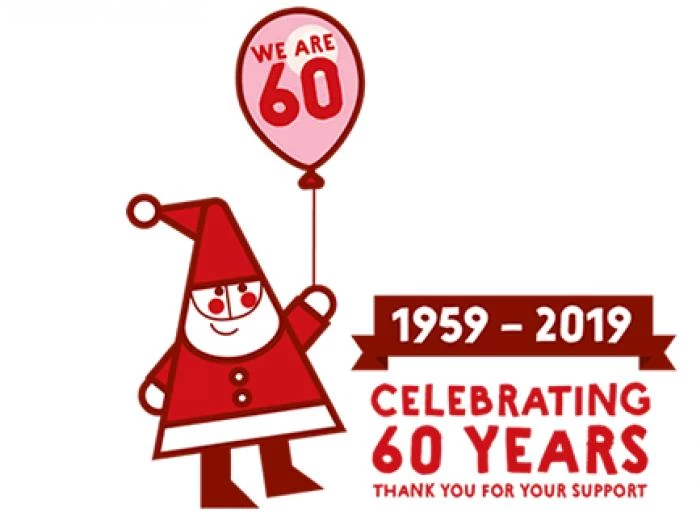 The Cards for Good Causes Charity Christmas Card Shop opens in the Church on Saturday 26th October at 10am. It will be open Monday to Saturday from 10am – 4pm, until Friday 20th December.
Reporting on his first year as manager, John Miskin wrote, "With a team of 48 volunteers, made up of people from the various charities and from the church, as well as 5 duty managers we clocked up 618 hours working in the shop and in that time, we sold £14,196.95 of cards and gifts. Without these wonderful people giving their time we would not function.
Although the sale of the cards and gifts across the UK has fallen over the last 7 years Cards for Good Causes still raised over £4.5 million for the charities.These charities range from national charities, such as Age UK, Cancer Research UK and RNLI, to local charities, like Florence Nightingale Hospice and Scanappeal." For the Cards For Good Causes website, click here.