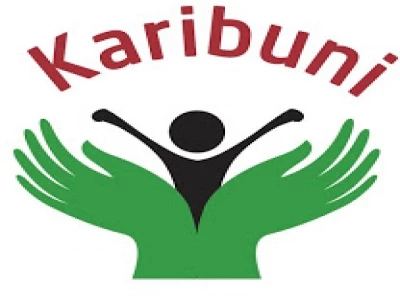 The Aylesbury-based charity the Karibuni Trust are running a golf day again. This year it will be at Moor Park, on Tuesday 29th September. They are looking forward to another enjoyable, successful day, with a good turnout, so if you or anyone you know might like to come along and also bring any other friends and colleagues who might also be interested they will be delighted to see you.
You can enter as an individual or as a team of up to 4. If you'd like to come along and play, also to support a very worthwhile charity, then please contact peterwells@karibuni.co.uk for more information and to register your interest.
Registration will begin at 11.30am and coffee and bacon sandwiches will be available.
Tees are booked from 1.00pm. There will be team and individual competitions, longest drive, nearest the pin and opportunities to learn a little of what Karibuni does. We anticipate that we'll have the prizegiving at 6.30 to 7, then dinner. We should be leaving there by 9pm.
Directions to the course as per the web-site below:
http://www.moorparkgc.co.uk/