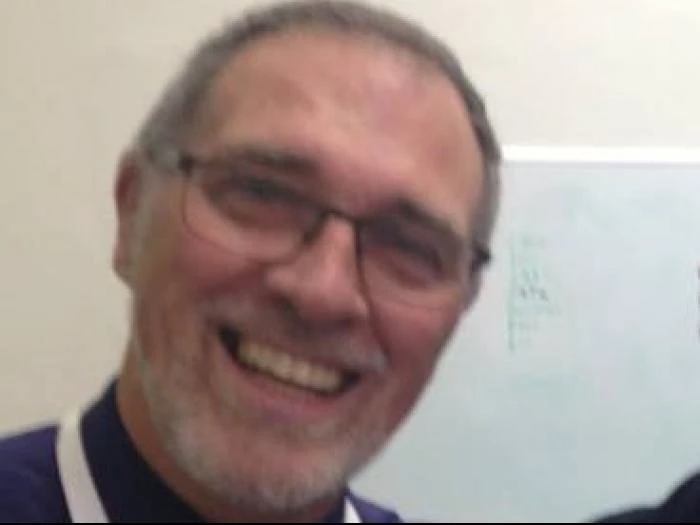 Following the sudden and unexpected death last week of Brian Latham, Pauline and the family invite all Brian's friends to a service of thanksgiving for his life. It will he held in our church on Monday 2nd July at 12noon and will be led by Rev. Helen Kirk. There will be refreshments in the hall afterwards.
Brian has been heavily involved in many aspects of our church and circuit life for many years. This has included being a church and circuit steward, circuit treasurer, a member of our Music Group and of the Leadership Team. More recently he has championed and led the Church Welcome Project, a £100,000 scheme, to revitalise the looks and usage of the church entrance area. He lived to see us receive sufficient funding from various sources to now prepare to start the work. We will finish what Brian started.
Donations received at the service will go to another of Brian's interests, One Sound, one of the UK's leading Christian music ensembles for young adults 16 to 26 years. To find out more about them, click here. To find out more about Brian, come to his Thanksgiving Service on Monday.