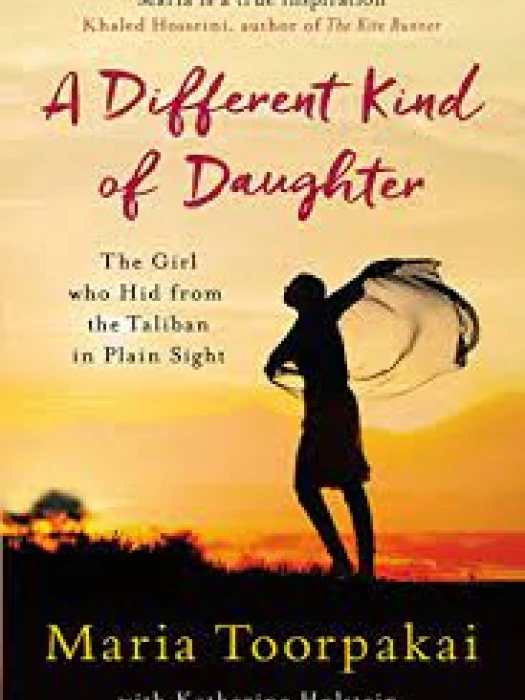 Saturday's meeting has had to be switched from face-to-face to Zoom. We will be discussing A Different Kind of Daughter – The girl who hid from the Taliban in plain sight. It is the autobiographical story of Pakistan's number one ranked squash player, Maria Toorpakai.
At the meeting, we will also choose our 60th book and after ten years, decide what happens next.
All are welcome, so if you would like an invitation, email me at peterb.green@ntlworld.com and I will send you a link.
To see discussion summaries of all our other books, click here.