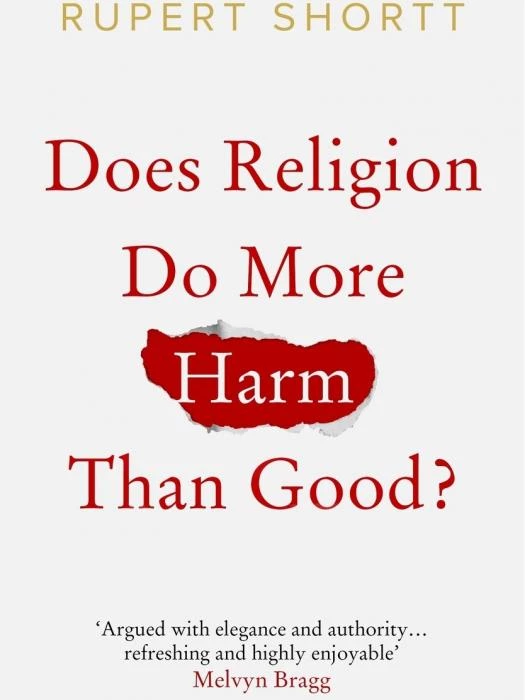 As well as the Good Faith Book Club meeting as usual this Saturday afternoon, November23rd, it will also be leading our 10.30am morning worship the day after. The service will be about faith journeys, how the book club came to be formed and some of the main themes from the 47 books we have read so far.
The Saturday meeting at 2pm offers a warm welcome to all who would like to come and listen or take part in our discussion about the current book – Does Religion Do More Harm Than Good? by Rupert Shortt. Shortt's book is short on pages but dense in content. What will we make of it? As the Cards for Good Causes pop-up shop is in church, this week we meet in Room 2. The kettle will be on if you want to join us.
For a summary of our previous discussions, click here.