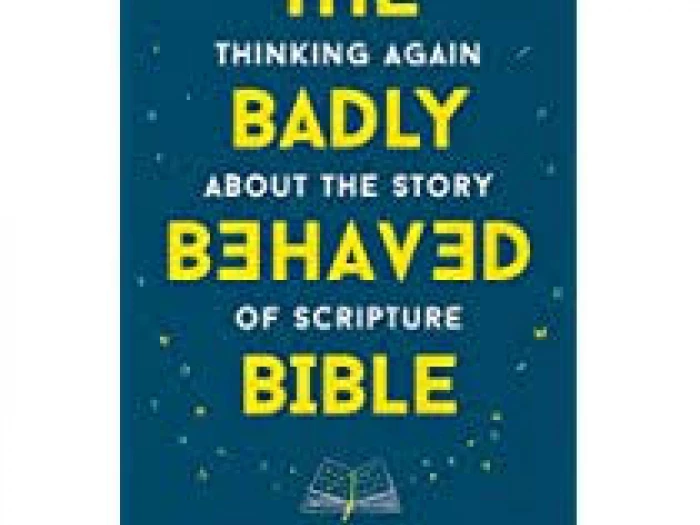 "There are a lot of us out there – people who know what they SHOULD think about the Bible, but who actually think something quite different. We're told the Bible is the inspired word of God; then we read bits which are violent, disgusting or utterly weird. We're told it should fill us with joy and gratitude, only to encounter significant chunks that seem irrelevant, incomprehensible or just a bit dull. We're told the Bible is a gift from a loving God; then we find stories where great, hairy warriors affectionately massacre each other with swords."
Thus begins the fly leaf of the Good Faith Book Club's latest choice, The Badly Behaved Bible by Nick Page. This Saturday at 2pm, we will share our thoughts on the book, courtesy of the Covid-enforced Zoom meeting If you would like to listen in or join in, you will be very welcome. Just let me know at peterb.green@ntlworld.com and I will send you an invitation link.
For a flavour of our previous 50-odd discussions, click here.