Ken Harris:
April 2018
'What is the Bible?' by Rob Bell was a book that led to a lot of lively discussion. Some members of the group found the informal style in which the book was written was too alien for them, while others, while not necessarily enjoying the style, which seemed to be aimed at a different kind of readership, found it refreshing. One or two people really enjoyed its informality.
Those who overcame any reservations that they had about the style found that the actual content was very challenging, and offered a number of very helpful insights, both about the nature of the Bible in general, and also in relation to particular passages.
The book does not approach the task of talking about the Bible in a systematic way but looks at it in a series of short but lively chapters. It takes a story or even a word, and explores it through raising questions and offering a range of possible interpretations and meanings that can be drawn from it.
The way in which Rob Bell dots around with the subjects he covered was confusing for some but left a clear impression of the richness that lies within the Bible, if only we are prepared to dig for it. He stresses the importance of understanding the context of the stories, and challenges many of the assumptions that are often part of the mind-sets that we have when we read stories. Many of these stories are familiar to us, though he looks at ones which do not appear within our regular lectionary readings. Through these, he offers us an alterative way of reading the Bible, one which requires a readiness to wrestle with the difficulties of understanding and a determination to find some meaning in the stories which can also hold some significance for us today.
The book sparked ideas as to what we might do to develop a better understanding of the Bible within the Church, leading to a discussion on whether there might be opportunities that we are missing, to develop a deeper understanding amongst our congregations of the wealth that is waiting to be discovered by those willing to read the Bible again with new eyes.
For more book club discussion summaries, click here.
popular recent storiesAlso in the news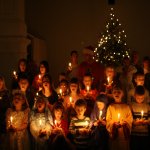 Posted: Fri 14 Dec 5:00am
Here is a reminder of our remaining services this Christmas: Sun 16 Dec 10.30am Morning Worship ACG Sun 16 Dec 5pm Candlelit Carol Service HK Sun 23 Dec 10.30am Morning Worship JS Mon 24 Dec 4pm Christingle Service HK Mon 24 Dec 11.30pm Midnight Communion HK Tue 25 Dec 10.30am Christmas Day Family Service HK Sun 30 Dec 10.30am ..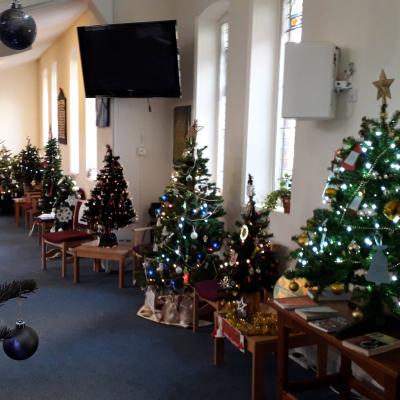 Posted: Thu 13 Dec 5:00am
Money doesn't grow on trees, unless you are organising a fund-raising Christmas Tree Festival. Ours was last weekend and thanks to donations, food and gift sales, £1,100 was raised towards the Church Welcome Project.This year, there were 20 trees decorated on a theme of Christmas songs and carols by church groups and community centre user groups. Ken Kole and his Merry Souls...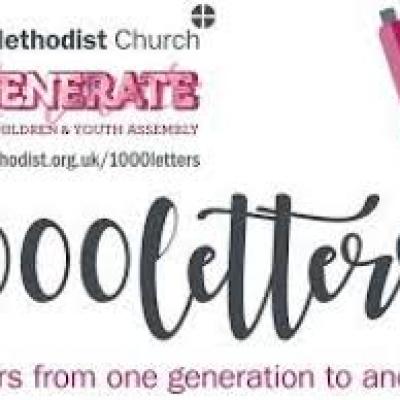 The Methodist Church: Wed 12 Dec 5:00am
This year's 3Generate, the annual Methodist Children and Youth Assembly took place over the weekend, 23-25 November, when 1,200 young Methodists, aged 8-23, along with youth leaders and volunteers gathered in Southport.The Youth President Jasmine Yeboah, who was elected at last year's 3Generate said: "My theme for the year is Courageous. Many of the events looked at how young...