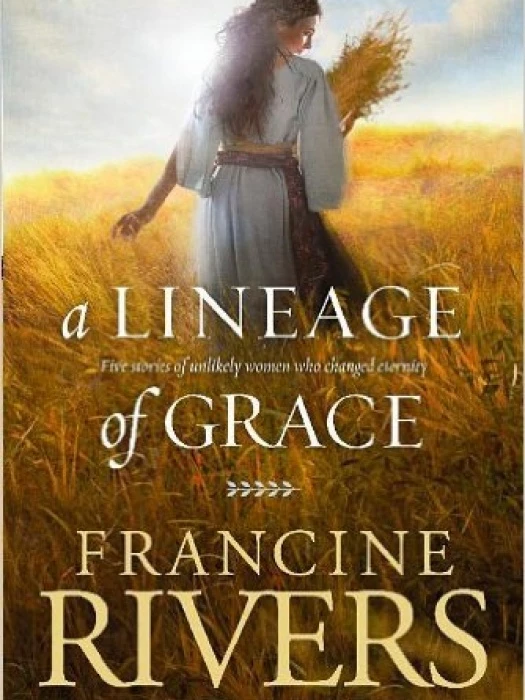 After the challenging, science-laden heavy academic writing of our last book, here is something completely different! It is The Lineage of Grace by Francine Rivers.
It is a book of five novellas about five women of the bible, Tamar, Rahab, Ruth, Bathsheba, and Mary. Each was faced with extraordinary--even scandalous--challenges. Each took great personal risk to fulfil her calling. Each was destined to play a key role in the lineage of Jesus Christ.
We do try to have a variety of books, topics and authors for our discussions and this is our first venture into 'faith fiction'. We meet to share our thoughts on Saturday 28th May at 2pm and agree on our next book. All are welcome.
To find out more about the Good Faith Book Club and to read reviews of our previous book choices,click here.