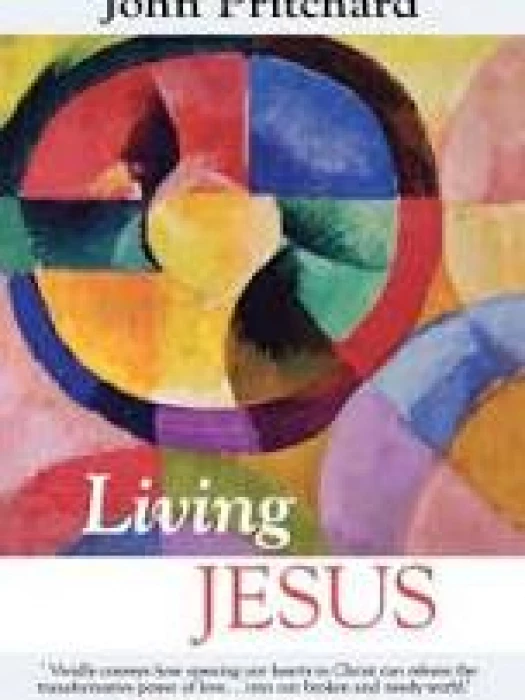 The Good Faith Book Club returns from its Zoom meetings to its first meeting back in The Welcome Space next Saturday, 25th September at 2pm.
Our current book is Living Jesus by John Pritchard, author and retired former bishop of Oxford. He believes that this Jesus is deeply elusive and quotes Albert Schweitzer, who said, "He comes to us as One unknown, without a name, as of old, by the lakeside, he cam to the men who knew him not. He speaks to us in the same words: 'Follow me! 'and sets us to the tasks which he has to fulfil for our time.."
What will we make of this Jesus and the book? You can find out if you come along next Saturday. We will be socially distanced but very welcoming! For more information email me: peterb.green@ntlworld.com.