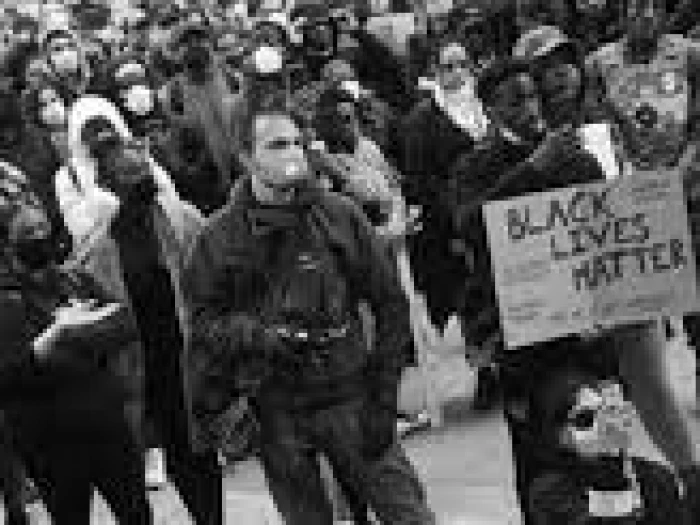 In this blog for Black History Month, Deanna Lyncook, Oral History and Project Officer at Wesley's Chapel and Leysian Mission, shares the thinking behind a ground breaking new exhibition opening next week.Earlier this year a call for nominees was put out across the Methodist Church, for members to nominate leaders from Black British, Asian and the global diaspora in Britain. Nominees were selected for their outstanding leadership.
Whilst interviewing the Leadership on a Journey nominees about their lives and work, Deanna Lyncook also asked them whether the murder of George Floyd and the subsequent reignition of the Black Lives Matter movement had an impact on them.
This podcast shares and explores their response, featuring conversations with Revd Sonia Hicks, Revd Inderjit Bhogal OBE, Mr Norman Mullings MBE, Dr Margaret Byron€and Mr Bala Gnanapragasam. Listen here.