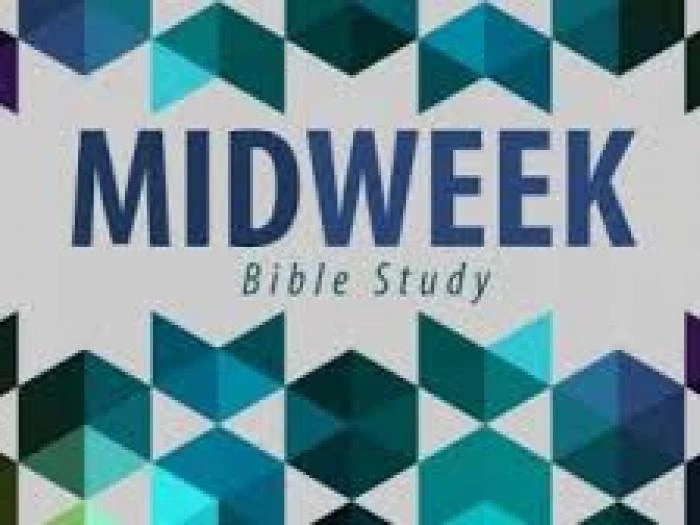 On the following Wednesday afternoons from 2.00 – 3.30pm, I will be leading Bible Studies on the topics shown. There will be no evening sessions this year.
September 20th: 'You who have ears' – receiving the Word
October 18th: Cost and value
November 15th: Prayer & Persistence
January 10th: Grace & Forgiveness
February 21st: Judgement
March 14th: Faithfulness
April 18th: Who's included?
May 23rd: All the bits we've missed!
If you are looking for some challenging discussion, some help to understand the nitty gritty of the Bible, or you just want the opportunity to ask all the questions you've never dared to ask, please come along.
You don't have to commit to all the sessions; just come to what you can. All are welcome