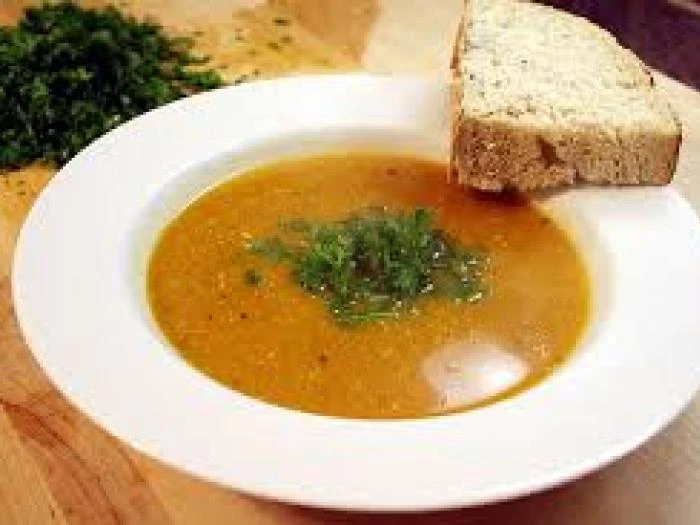 The Boys' Brigade will be holding a Soup Lunch on Sunday 14th October, after the morning service. Tickets are now available at £3.50 each, from any officer. Profits go towards the Boys' Brigade funds.
For more information about our Boys' Brigade company, click here.
For the national BB website, click here.