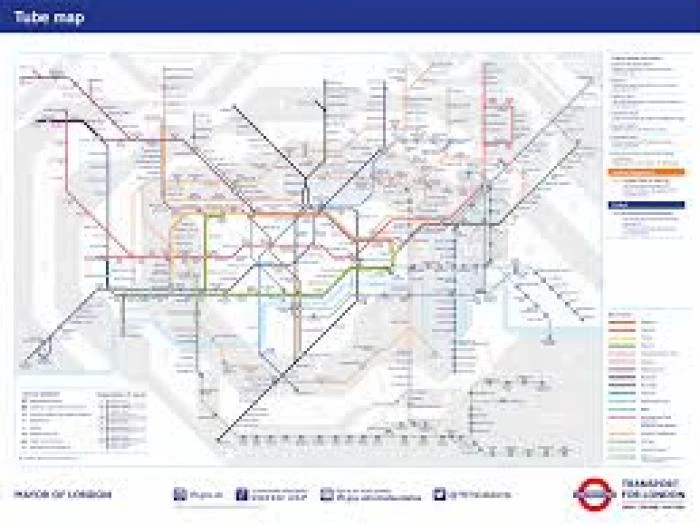 On Saturday 13th May, to raise money for the 1st Aylesbury Boys' Brigade, our three senior boys, Tom, Robert & Sam and officers, will be travelling on every available underground tube line, visiting over 50 different stations on the way.
Please support the boys on this epic task by sponsoring them. Forms are available from the three boys, also Steve Kemp, and John & Margaret Miskin.Email: john-miskin@fsmail.net.
For more information on our Boys' Brigade, click here.