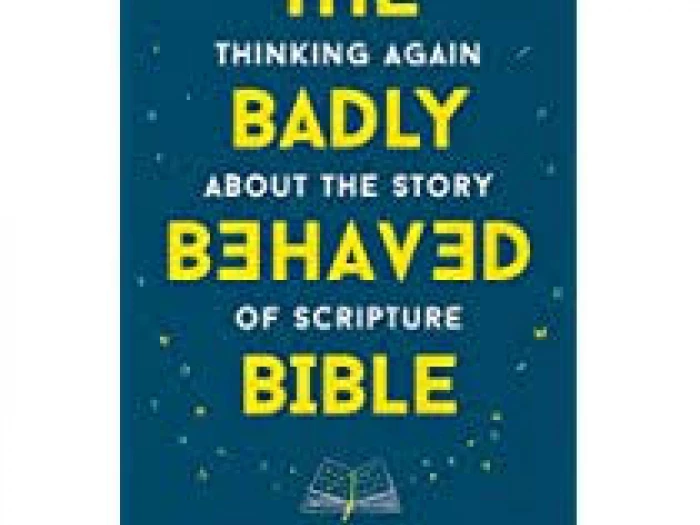 "The Bible is known as the scriptural bedrock of the Christian faith -- it's marvellous, it's uplifting, it's a joy to read -- but, while we know this is how we're supposed to feel about the Bible, in reality most of us find the very opposite. On opening the Bible, we are faced with a multitude of problems; from its form and historical content to sheer size and often distasteful stories, we can be left feeling overwhelmed and disheartened by this ancient book.
In his honest and accessible style, Nick Page urges us to re-discover a fresh look at the Bible -- to learn how we can undo unhelpful ways of reading the Bible and demystifying its purpose and scope. Nick tackles what the Bible is and isn't, how we can critically read a sacred text and how we approach the difficulties in its content. Alongside helpful analysis and practical advice, Nick helps us re-discover how to read the Bible for the modern reader. "
The above is the book blurb for The Good Faith Book Club's choice for discussion at our January 23rd Zoom meeting. If you would like to join us, just let me know – peterb.green@ntlworld.com.