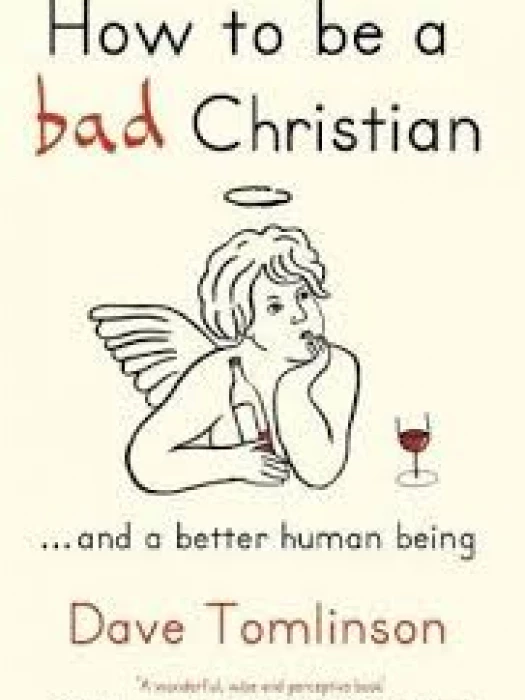 This Saturday, 27th March at 2pm, the Good Faith Book Club will meet on Zoom and you are invited to join us. 'How to be a bad Christian and a better human being by Dave Tomlinson, will be the book we will be discussing.
So if you would describe yourself as spiritual but not religious, want to talk to God without worrying about prayers, read the Bible without turning off your brain and think about the soul rather than trying ro follow rules, this could be of interest to you.
To join the meeting, take part or just listen in, email me and i will send you a link. You can experience our welcoming, friendly, non-threatening environment, where it is safe to express any view about the books we choose.
For your invite, email peterb.green@ntlworld.com.