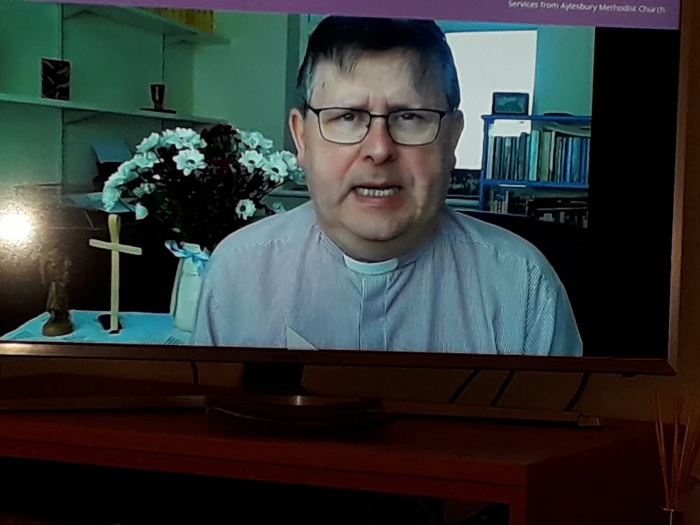 With the latest national lockdown closing places of worship, tomorrow's 10.30am service will once again be live-streamed from the manse. Richard will lead the service, assisted by The Choir, also known as Louise!
Hopefully, we will be able to return to services in church at the end of the four week lockdown but this will depend on whatever government and Methodist church guidelines are given then. We will keep you informed on this website.
If you are not able to watch at 10.30am, the service can be seen later, together with the last five or six services. Both live and recorded services can be accessed from the Streaming button at the top right of the home page.