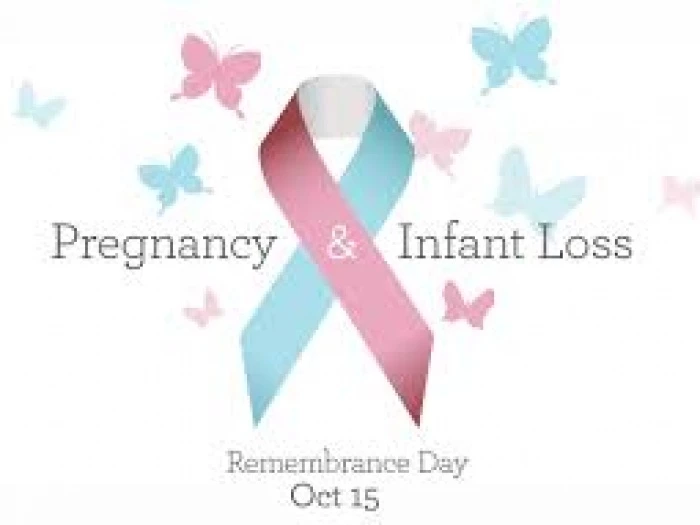 The Miscarriage Association says, "Babyloss Awareness Week is held annually from October 9 to 15. Involving twenty-one pregnancy and baby loss charities in the UK, it's a special opportunity to mark the brief lives of babies lost in pregnancy or soon after birth.
We know that it's not always easy to talk about these losses. A lot of people tell us that they wouldn't know what to say. However, last year when we asked women and men who had experienced a loss to share the helpful things that their friends and family had said, one thing that we realised is that for many, what was said wasn't so important as the fact that someone had listened.
This year, during Babyloss Awareness Week, the Miscarriage Association and our supporters want to spread the message across the country and around that while pregnancy loss can be a very upsetting experience, it doesn't have to be a lonely one. We're here to listen."
To go to their website, click here.