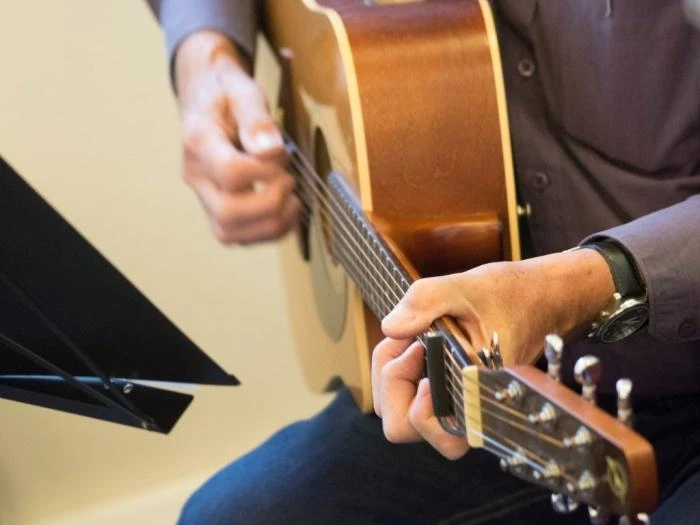 Calling all musicians and singers! We invite you to join the AMC Music Group – to play your instrument, sing, or even lead us in a new and exciting direction! As well as singers, we currently have drums, keyboard, guitars and clarinets. We lead the 10.30am morning worship for our Family & Brigade Service on the second Sunday of every month.
Please contact either:
Andrew Kirk (Leader) : 01296 488963 or
Sue Kirk (Music Group Contact): 01296 415312.
We look forward to hearing from you.