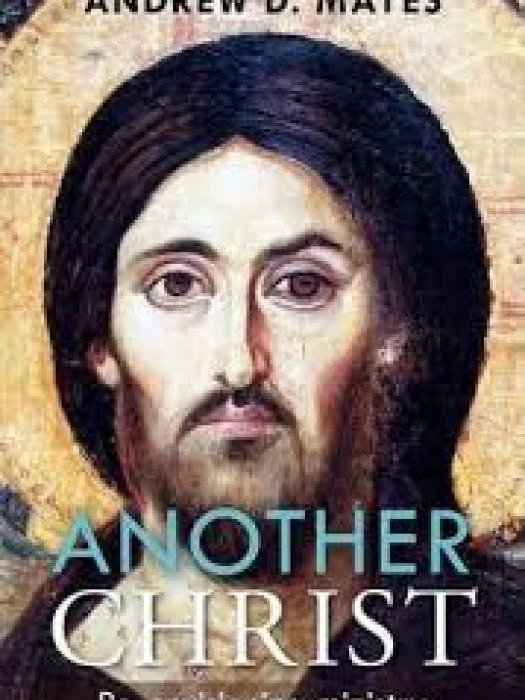 Another Christ; Re-envisioning ministry by Andrew D. Mayes, is the next choice of the Good Faith Book Club. The book is said to 'Dare clergy to be subversive in their prophetic and countercultural witness, following in the footsteps of Jesus who was gutsy, provocative, feisty and forever breaking out of boxes and titles. The Archbishop of Canterbury has said that one of the priorities for the church at this time is to 're-imagine ministry'. This book helps us on that process and journey'
So we will meet on Saturday 25th January at 2pm to see if agree with this and share our thoughts. If you would like to come and share your thoughts as well, you will be more than welcome.
To see a summary of our discussions on other books, please click here.