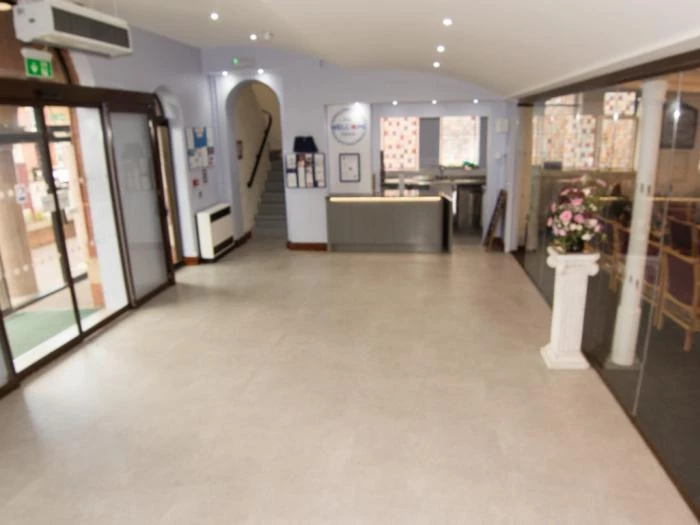 Here at AMC we have recently opened our 'Welcome Space'. My hope is that this becomes an 'in between' space; a place where the needs of the community are met by the love of God. A space that offers belonging to people of faith or no faith; hospitability to the stranger and welcome to the ones who feel like the outcast.
Inhabiting the 'in between' will never feel comfortable and yet we must remember that God will always be there; before us and behind us, for every place is his.
So, when we find ourselves feeling out of our depth or even 'halfway up the stairs', dealing with changes we cannot control, may we remember that we are in good company for we are always in God's company.
For Helen's full article in LINK magazine, click here.