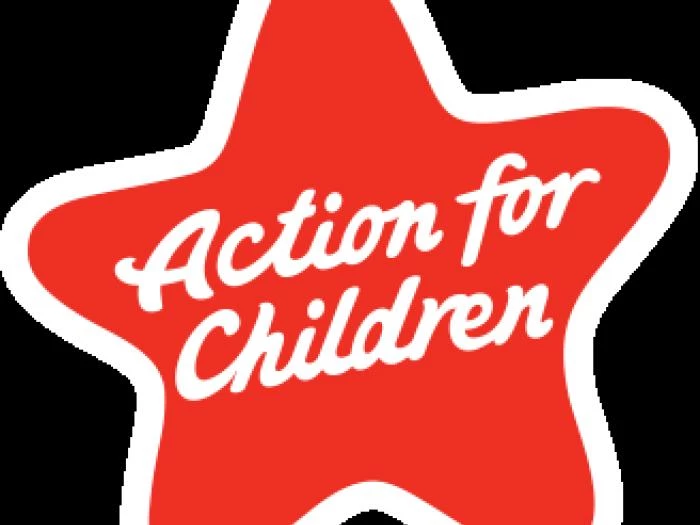 The recent Action for Children weekend raised a total of £824.01 for the charity. This came from:
Market Stall (Saturday) £264.00
Cake Stall (Sunday) £181.35
Retiring Collection £320.91 of which £231 will be gift aided giving an extra £57.75.
This was a lot of work for a few volunteers, but a great weekend for Action for Children, just over £80 more than last year. Thanks to all who helped or supported in any way.
For the Action for Children website, click here.