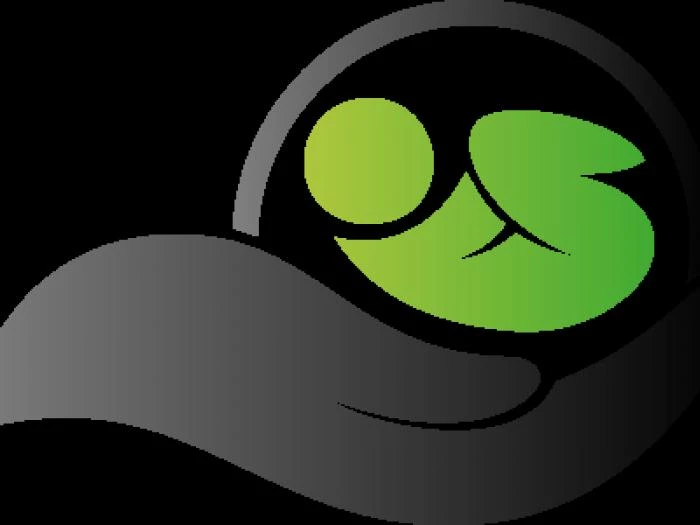 The Alfan Foundation is back and hosting another musical fundraising event, again with an amazing range of musicians, all highly talented. Our musicians this time include: flautist, guitarists, band, pianists, and more! It will be held on Saturday 24th February, at 7.30pm in Aylesbury Methodist Church.
The funds raised will support teacher workshops and the shipment of resources to the schools and orphanages we support in Ghana.
For tickets, – £7 per adult and £4 per child – please contact Aylesbury Methodist Church by email: office@aylesburymethodists.org.uk or telephone: 01296 426 526.
Alternatively, phone Alfons Hanson: 07939 050 258, or Anne Hanson: 07786 942 939. For the Alfan website, click here.