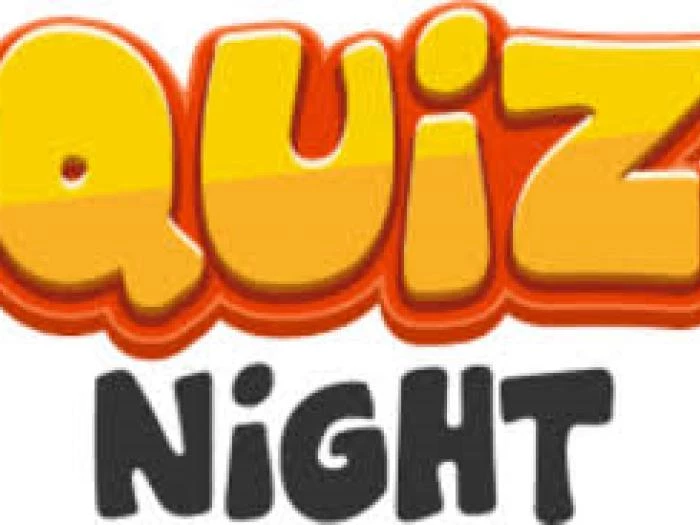 The Action for Children Quiz is THIS Saturday 12 Oct at 7pm. Tickets £8 from Pauline Noble 484940, who needs to know by Thursday 10th at the latest.
The tickets include a Ploughman's Supper and soft drinks in the interval. Bring your own soft drinks and nibbles to have at your table. The evening also includes a raffle.
Tables are of 6 to 8 maximum. You can either make up a table of just buy a ticket and we'll make sure you're on a table with others.
For tickets, please contact Pauline Noble on 484940 or Jennie Torpey on 581414 and have a great evening!