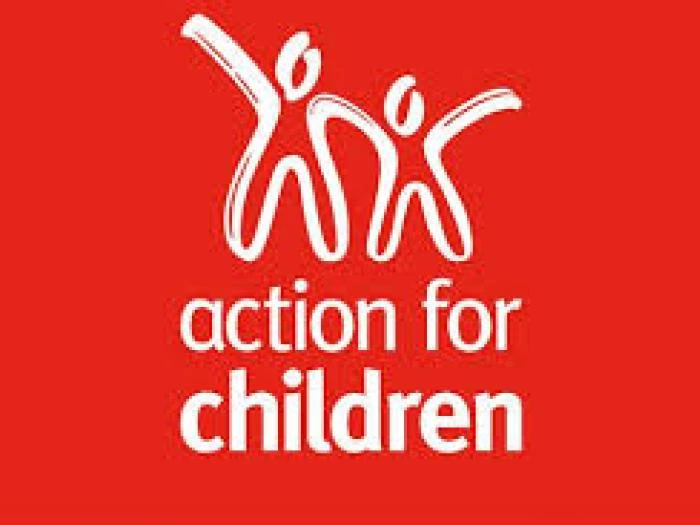 Our next Action for Children event is the ANNUAL CHARITY STALL IN MARKET SQUARE on Saturday 6th July 2019.
Gifts suitable for the Tombola & Children's Lucky Dip will be gratefully received at any time. Please give them to: Jennie Torpey 581414, Pauline Noble 484940 or Sandie Steeden 331278.
Then, on Action for Children Sunday, 14th July, there will be a Cake, Home Produce & Plant Stall in the Hall, after the service. Offers of cakes/home produce/plants are very welcome!
For the Action for Children website, click here.