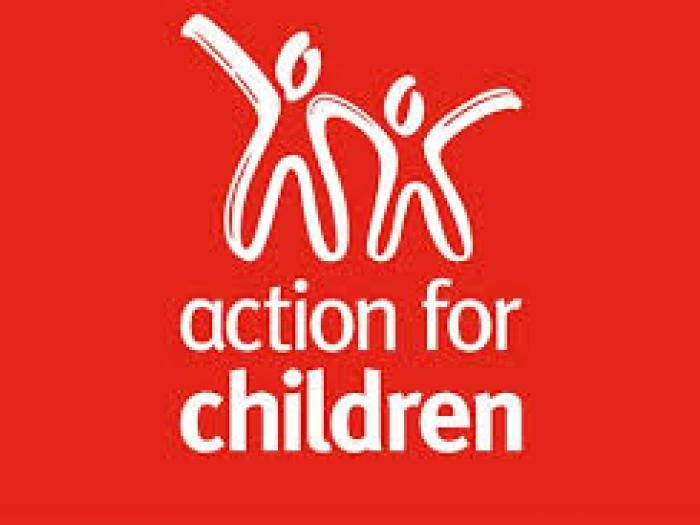 Look out for Action for Children on the charity stall in Market Square a week on Saturday, 7th July. If you have any suitable gifts for the Tombola or Children's Lucky Dip, please give them to Jennie, Pauline or Sandie BEFORE 4th JULY, as we need to sort, wrap and number them.
The day after, Sunday 8th July, is Action for Children Sunday. After the morning service there will be a sale of Homemade Cakes, Jams, Plants and Home Produce in the Hall. We will be very grateful if you able to bake us a cake, or bring plants or homemade produce to sell on the stall. Offers to: Pauline Noble: 484940
Jennie Torpey: 581414, Sandie Steeden: 331278
For more information about Action for Children, click here.