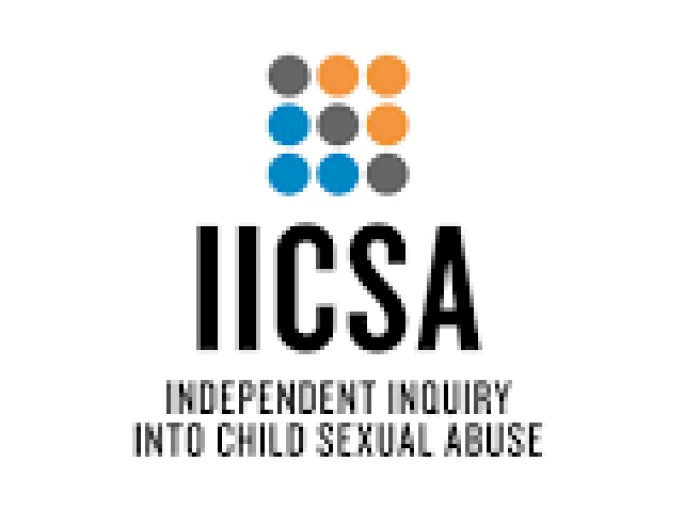 The Methodist Church has responded to the IICSA investigation into Child Protection in Religions Organisations and Settings.
The Secretary of the Conference, the Revd Dr Jonathan Hustler said: "There can never be any excuse for failings in safeguarding and it is the responsibility of everyone connected with the Methodist Church to uphold the highest standards in order to protect children and vulnerable people.
"We have learnt much of how our response can be improved from our Survivors' Advisory Group and we are grateful to them for sharing their experiences and working with us to make our systems and support better for all. We welcome the report's conclusion that child protection work should be 'victim focussed' and we will continue to work with and be led by the SAG to achieve this.
"We are grateful to the Chair and Panel for the work they have done in producing this report and to the victims and survivors of abuse for their bravery in taking part in the inquiry."
For the full text of the report, click here.