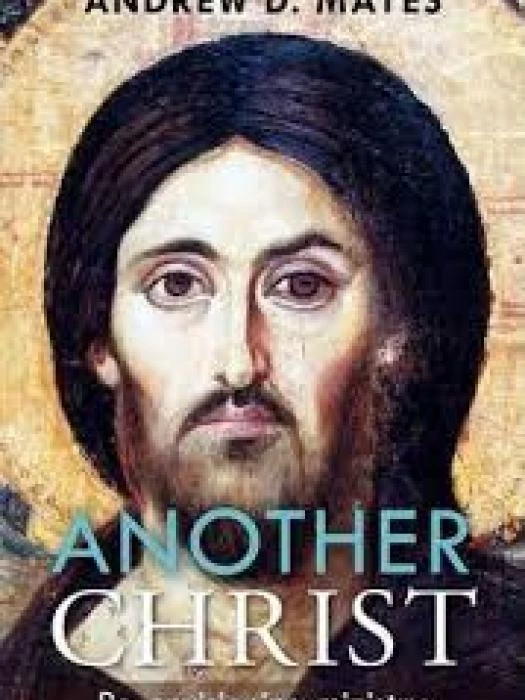 Andrew Mayes book, Another Christ, was quite well-received by the Good Faith Book Club. It took eleven different traits of the character of Jesus, the man, explored them and pointed out what they could mean for people exercising ministry today. We felt that the list was too long, but everyone enjoyed and valued the first two chapters: Jesus the Builder and Jesus the Hermit.
Mayes established to our satisfaction, that Jesus was more likely to have been a "tecton", a builder, than a carpenter. The new grand city of Sefforis, was being constructed near his home and would have offered opportunities for work. The Gospel accounts of his teaching are littered with building metaphors and stories and not with images of wood or carpentry; Nazareth was a small settlement with not much prospect of regular work for a carpenter. Jesus would have seen the exploitation of workers he portrays in his parables at first hand This was the chapter that most of the group found most. enlightening
In the second chapter the author traced how often Jesus retreated in solitary prayer to lonely places, followed by decisive action, and Mays succeeded in establishing a pattern that seemed significant. He high-lighted the extent to which Jesus relied on solitary prayer to effect his mission. and urged the necessity of quiet time for all who exercise ministry.
The following chapters visited Jesus the rebel, the mystic, the reveller, the jester, the iconoclast, the revealer and enigma, the liberator, the traveller and the mentor. These contained varying amounts of new material and were of varying interest. The chapter on the travelling of Jesus was informative and the author's knowledge of the Middle East was very helpful.
All in all we found the book worth reading ,although we felt the best material was in the beginning. Being written primarily for Anglican priests ,it was felt that it spiritualized its advice to ministers too much and did not stress physical action enough.