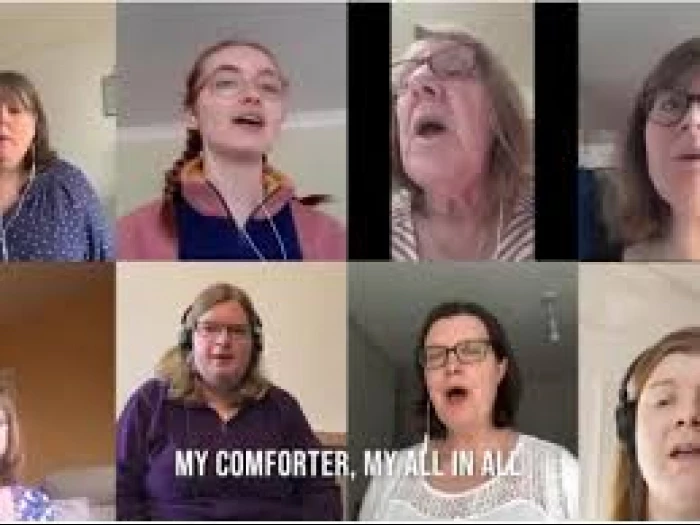 Born in response to social distancing measures, The National Methodist Choir want to provide all singers from all denominations, and all corners of the globe, an opportunity to come together and worship God with our voices. So you are invited to add your voice to a VIRTUAL CHURCH CHOIR.
For details of how to get involved, click here.
To hear the choir sing Everlasting Arms,click here.