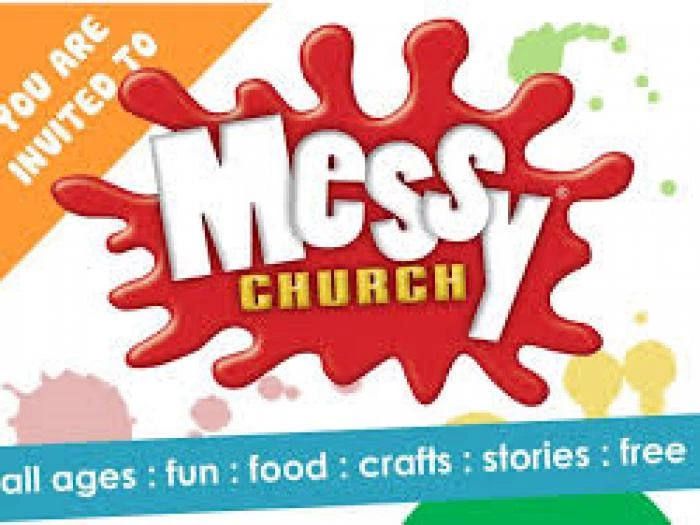 Dates for Messy Church Saturdays, monthly 4.00 – 6.00pm are:
Sat Sept 28th – Count our Blessings (Harvest Season)
Sat Oct 19th – The Story of Esther
Sat Nov 23rd – No Story: Singing and Psalms – Making Instruments
Sat Dec 14th – Christmas: 😉😉
Any Volunteers? Would anyone like to be a part of the amazing Messy Church team? If you would like to get involved and give some time to Messy Church, please contact Mel: 07717 121887 or familyworker.amc@mail.com
Messy Church is WONDERFUL! Please get in touch if you would like to get involved. Thank you!