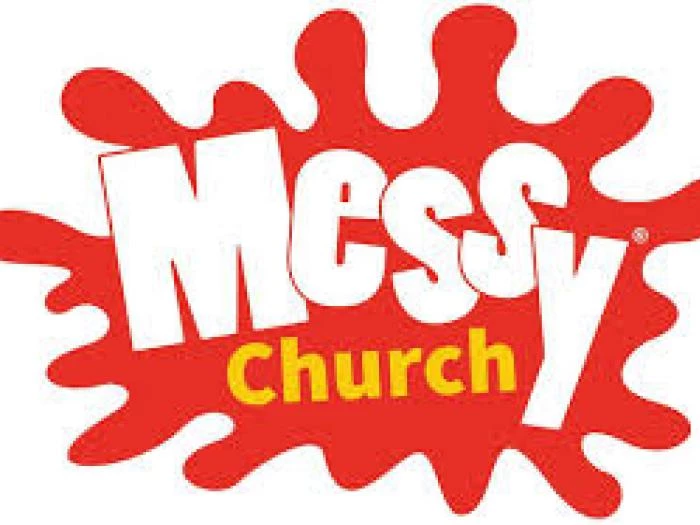 2020 dates for Messy Church are monthly, on the following Saturdays, from 4.00 – 6.00pm:
February 1st: Our Country – 1Timothy 2:1-2
March 7th: Trusting God – Psalm 23
May 2nd: God answers prayers – Luke 18:1-8
June 6th: Jesus loves little children – Matthew 19:13-14 July 4th: Celebrating Messy Church! – The Messiest Play Ever!
Any Volunteers? Would anyone like to be a part of the amazing Messy Church team? If you would like to get involved and give some time to Messy Church, please contact Mel: 07717 121887 or familyworker.amc@mail.com
Messy Church is WONDERFUL! Please get in touch if you would like to get involved. Thank you!