Posted:
December 2018
Boys' Brigade Captain Steve Kemp has raised £923 for growing facial hair in November. It is not clear whether people paid to encourage the growth or for him to stop! Either way, it is a splendid contribution to the Movember Campaign.
The Movember Foundation's aim is to help stop men dying too young. They say that the state of men's health is in crisis. Men experience worse longer-term health than women and die on average six years earlier. Prostate cancer rates will double in the next 15 years. Testicular cancer rates have already doubled in the last 50. Three quarters of suicides are men. Poor mental health leads to half a million men taking their own life every year. That's one every minute.
The Movember Foundation is uniquely placed to address the crisis at a global level. They are funding ground-breaking projects all over the world, engaging with men where they are, to understand what works best, to help make change happen sooner. Their goals are big, but the impact of doing nothing is bigger. So thank you to Steve and other moustachioed souls who help to raise awareness on these men's health issues.
popular recent storiesAlso in the news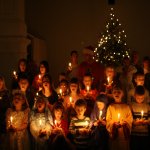 Posted: Fri 14 Dec 5:00am
Here is a reminder of our remaining services this Christmas: Sun 16 Dec 10.30am Morning Worship ACG Sun 16 Dec 5pm Candlelit Carol Service HK Sun 23 Dec 10.30am Morning Worship JS Mon 24 Dec 4pm Christingle Service HK Mon 24 Dec 11.30pm Midnight Communion HK Tue 25 Dec 10.30am Christmas Day Family Service HK Sun 30 Dec 10.30am ..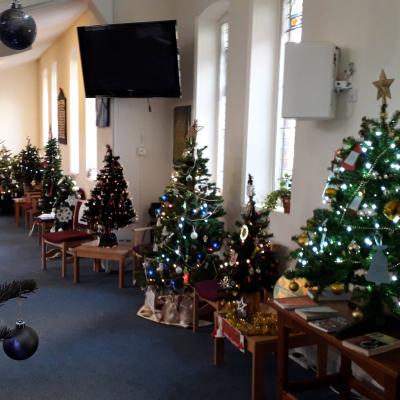 Posted: Thu 13 Dec 5:00am
Money doesn't grow on trees, unless you are organising a fund-raising Christmas Tree Festival. Ours was last weekend and thanks to donations, food and gift sales, £1,100 was raised towards the Church Welcome Project.This year, there were 20 trees decorated on a theme of Christmas songs and carols by church groups and community centre user groups. Ken Kole and his Merry Souls...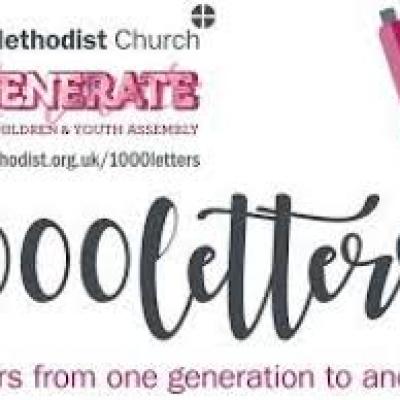 The Methodist Church: Wed 12 Dec 5:00am
This year's 3Generate, the annual Methodist Children and Youth Assembly took place over the weekend, 23-25 November, when 1,200 young Methodists, aged 8-23, along with youth leaders and volunteers gathered in Southport.The Youth President Jasmine Yeboah, who was elected at last year's 3Generate said: "My theme for the year is Courageous. Many of the events looked at how young...