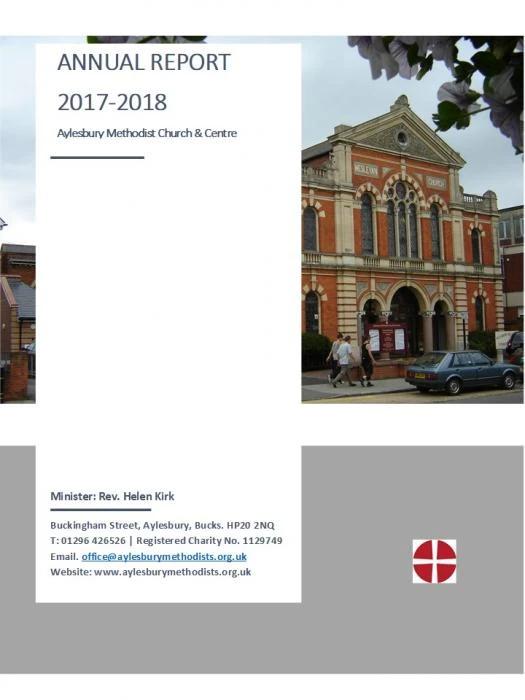 A big thank you goes to the 29 leaders of groups and activities who contributed to our latest annual report.
In it, our minister, Rev. Helen Kirk wrote, "This report tells the story of our church community as we constantly seek to journey with God, to serve our community and witness to His love and grace. We are not perfect; we have not made it, we have a long way to go but, if you read this report you cannot help but see the wonderful signs of God's Kingdom breaking in; of the journey we are all on.
So, I would like to express a big thank you to all who offer their time and talents to enable the life of this Christian community to continue on our journey."
You can read the report by clicking here.