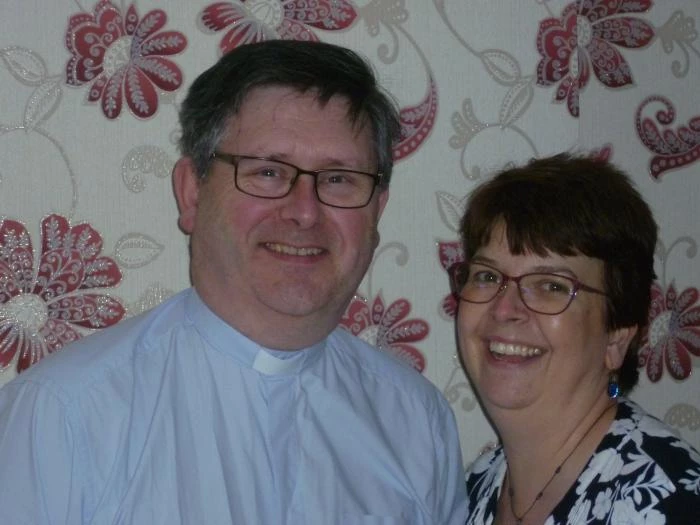 The way of faith is the way of change. Not change for change's sake, not inhabiting the world of fads and passing fancies, but seeking to be ready to follow the prompting of the spirit as we seek to be the church of today, intent on seeking the vision of the spirit as we seek to move in the direction to which God calls. One of my favourite hymns begins with the lines:
O breath of life come sweeping through us, Revive your church with life and power; O breath of life, come, cleanse renew us, And fit your Church to meet this hour.
It is a fantastic prayer, as indeed is the whole hymn (391 in Singing the Faith or 777 in Hymns and Psalms) as it offers a powerful reminder that we are to be a community on the move as we seek and respond to the prompting of the Spirit, as we strive to be the followers of Jesus.
Let us hope and pray that we will all be richly blessed on our journey.
To read Ricard's full article from the Circuit magazine, click here.